TRAVEL FOR STUDY-RELATED ASSESSMENTS WILL BE PROVIDED FOR ELIGIBLE STUDY PARTICIPANTS AND THEIR CAREGIVER.
ABOUT THE VISTA CLINICAL TRIAL
What is XLRP?
Retinitis pigmentosa (RP) describes a group of rare genetic eye diseases where light-sensitive cells in the retina are damaged and do not function correctly. Symptoms include loss of night vision in adolescents with progressive loss of peripheral vision (resulting in tunnel vision) ultimately leading to loss of sight. Retinitis pigmentosa occurs when one of the genes responsible for forming retina cells does not function correctly. In about 10% of RP cases, the non-working gene is passed down from the mother to her children resulting in a form of RP known as X-Linked RP (XLRP) and about 80% of those with XLRP have the RPGR gene mutation.
What is the VISTA clinical trial?
The VISTA clinical trial is studying an investigational (not yet FDA-approved) gene therapy called AGTC-501 for patients with X-linked retinitis pigmentosa (XLRP). Gene therapy is the process of injecting a healthy gene to replace a damaged or mutated one. The investigational gene therapy (AGTC-501) is designed to replace the mutated RPGR gene that causes XLRP. The purpose of the VISTA clinical trial is to evaluate the safety of AGTC-501 and to determine whether it may help a person with XLRP see better or maintain their current vision.
The VISTA clinical trial is a Phase 2/3 study to assess whether AGTC-501 demonstrates improvement in a participant's vision and other symptoms of XLRP. Patients that meet eligibility criteria and enroll into the VISTA trial will be assigned randomly (by chance) to either the treatment group or a control group.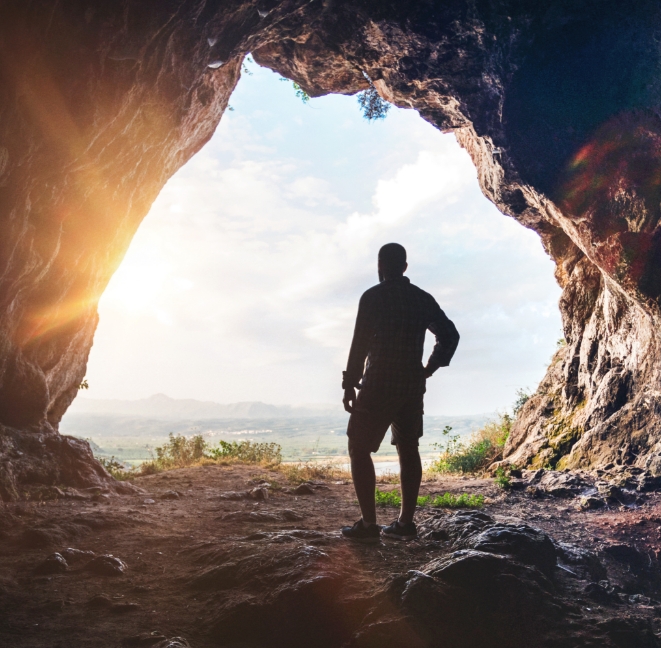 What's involved in participating?
Qualification for the study involves confirmation of XLRP with an RPGR gene mutation by genetic testing and a review of your medical history to help determine if you or your child meet eligibility criteria.
Treatment, low dose
Treatment, high dose
Control Group
Patients assigned to the treatment group will receive an injection of either a low dose or a high dose of AGTC-501 into one eye. Neither the participant nor the study doctor will know which dose the participant has received. If a participant is assigned to the control group, they will be observed for one year before receiving an injection of AGTC-501 into one eye (if eligible). Participants will return to the study site for follow-up visits for up to 6 years after receiving the investigational gene therapy.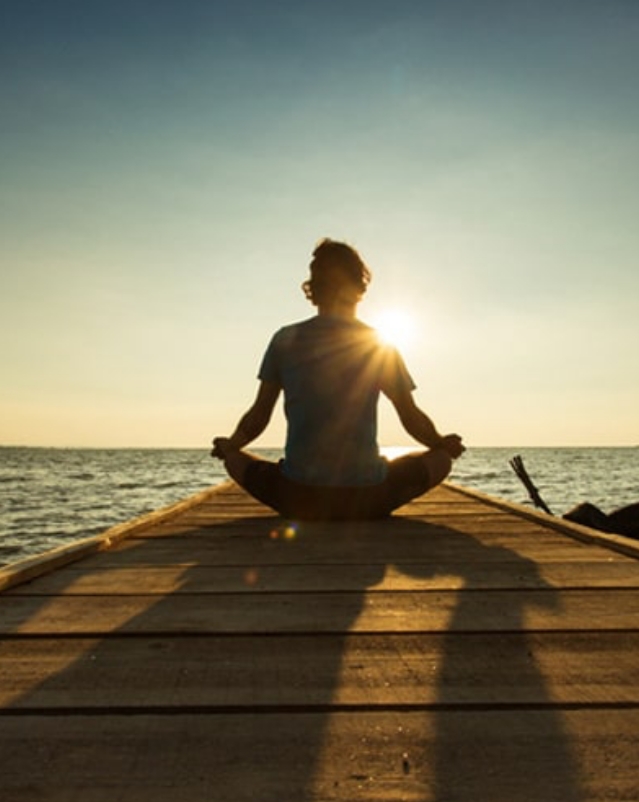 What can eligible study participants expect?
Participation involves:
Completion of questionnaires (web-based and by telephone)
Review of medical history by a study nurse
Genetic testing to confirm XLRP with RPGR gene (if needed)
Three (3) on-site screening visits
Administration of the investigational gene therapy in one eye
Depending on group assignment, trial participation lasts from one (1) to six (6) years:

Participation in either treatment group lasts for approximately five (5) years
Participation in the control group lasts for approximately one (1) year. If eligible and choose to receive the investigational gene therapy after one (1) year, participation in the study may last up to an additional five (5) years.